First off, this is not about me, this is about YOU.
Who is Healthy Dads?
We are a community of dads on a mission to get dads healthy, body, mind, and soul. We do this through courses, podcasts, and other tools.
Why?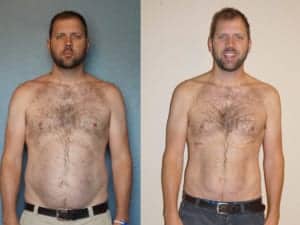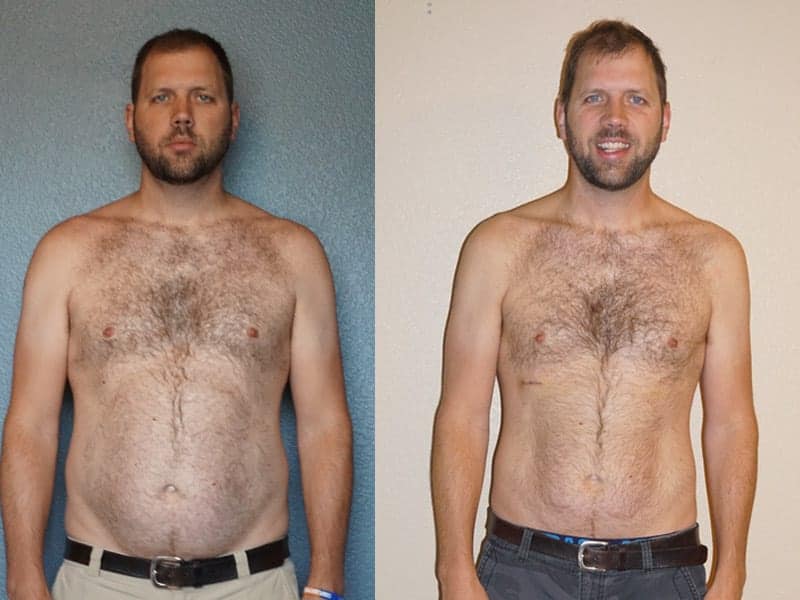 A couple months ago and jumped on the scale and weighed in at 205lbs
That's the heaviest I've ever been … ever.
Not only that I …
Was depressed
Low productivity
Was tired
Couldn't sleep.
Short fuse with my kids
I was not in a good spot. Things had to change.
I began a journey to getting healthy:
Eating the right things.
Drinking the right amount of water.
Exercising.
Meditating.
Getting accountability partners.
In 30 days I …
Lost 18lbs
Published 2 books
Created a course
Was a better dad
And I did this all without spending 8 hours in the gym. AND I actually ate MORE food than I did before, but it was the right kind of food.
People asked me how I did it. I would send them my smoothie recipes, my workouts. But I also realized that this was bigger than just me. This was something more dads wanted, more dads needed … thus healthy dads.com was born.
Healthy Dads is a community of dads who want to be better.
Better physical health
Better dads to their kids
Better spouses to their wives
Better at their vocation.
Join us.
Get healthy.
Stay healthy.
Who is Healthy Dads?
Hey there! I'm Mike Ruman, founder of HealthyDads.com. I created this site because I need to be healthy and want you to be healthy, too.
That's our mission at HealthyDads.com, every dad better. We know you're busy and that's why we've created quick-action programs to get you healthy in all aspects of your life.
What should you expect?
Theory and practice. This is not so much about the why, but the why+how. And no we don't have it all figured out but we're becoming better parents together.
This site is made up of courses, podcasts, downloadable resources, articles, and videos. I like to think of myself as the crash-test dummy for parenting. I experiment. I learn. I adjust course.