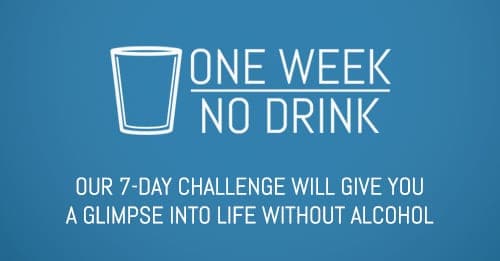 A 7-day challenge to see if you can take a break from alcohol.
Look better, feel better, and take control of your life.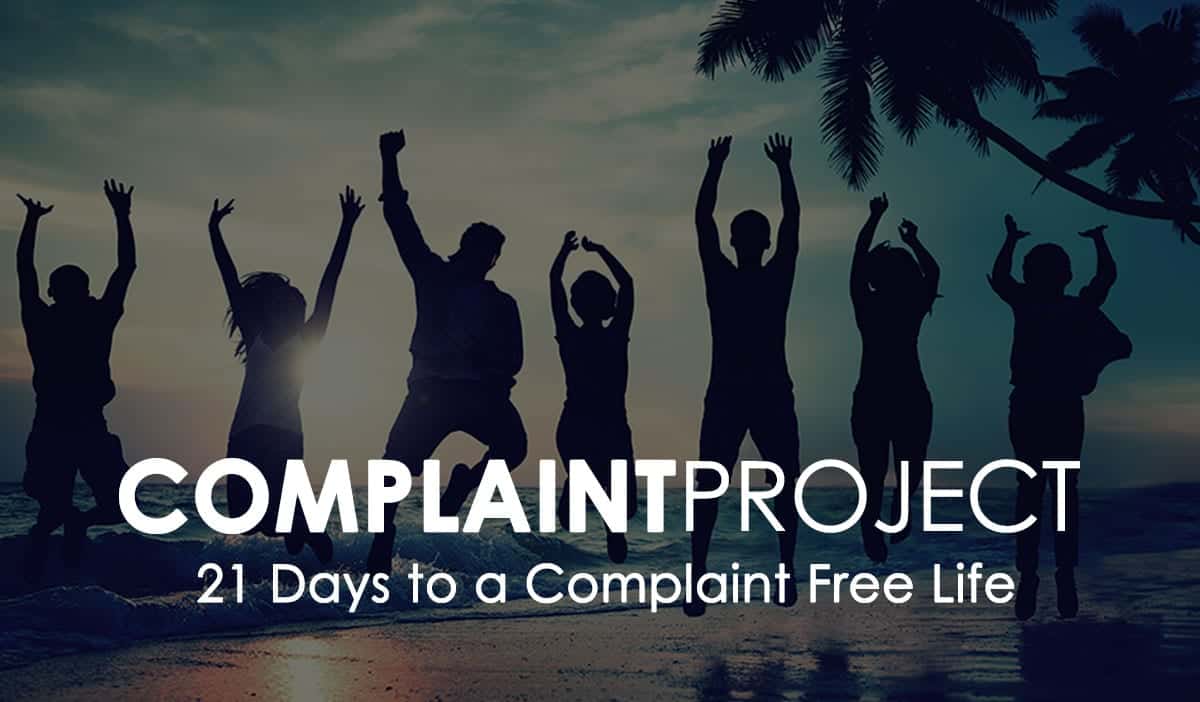 The Complaint Project is a simple challenge to help you stop complaining. Can you do it? Give it a try we promise you won't regret it!
Each day we'll send you a teaching and a challenge to do that day. Do it, that's it.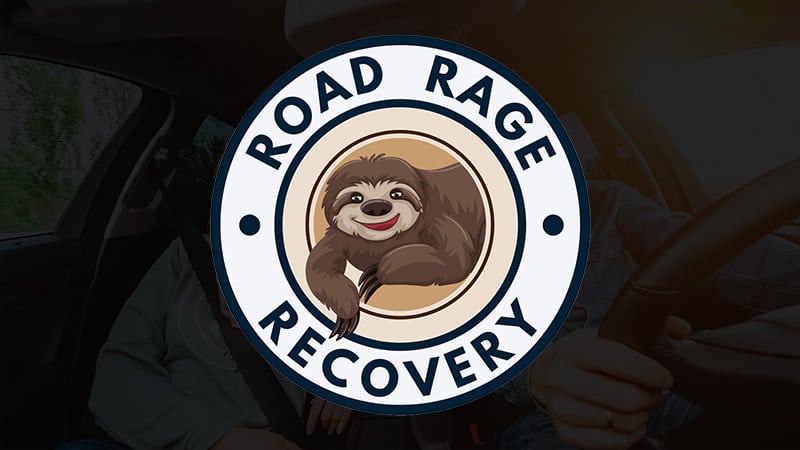 A simple challenge that features a Road Rage Pledge as well as helpful resources to combat road rage and make you a happy driver.
COMING SOON