are you ready to take back your life, DAD?
we can help you do that in these ways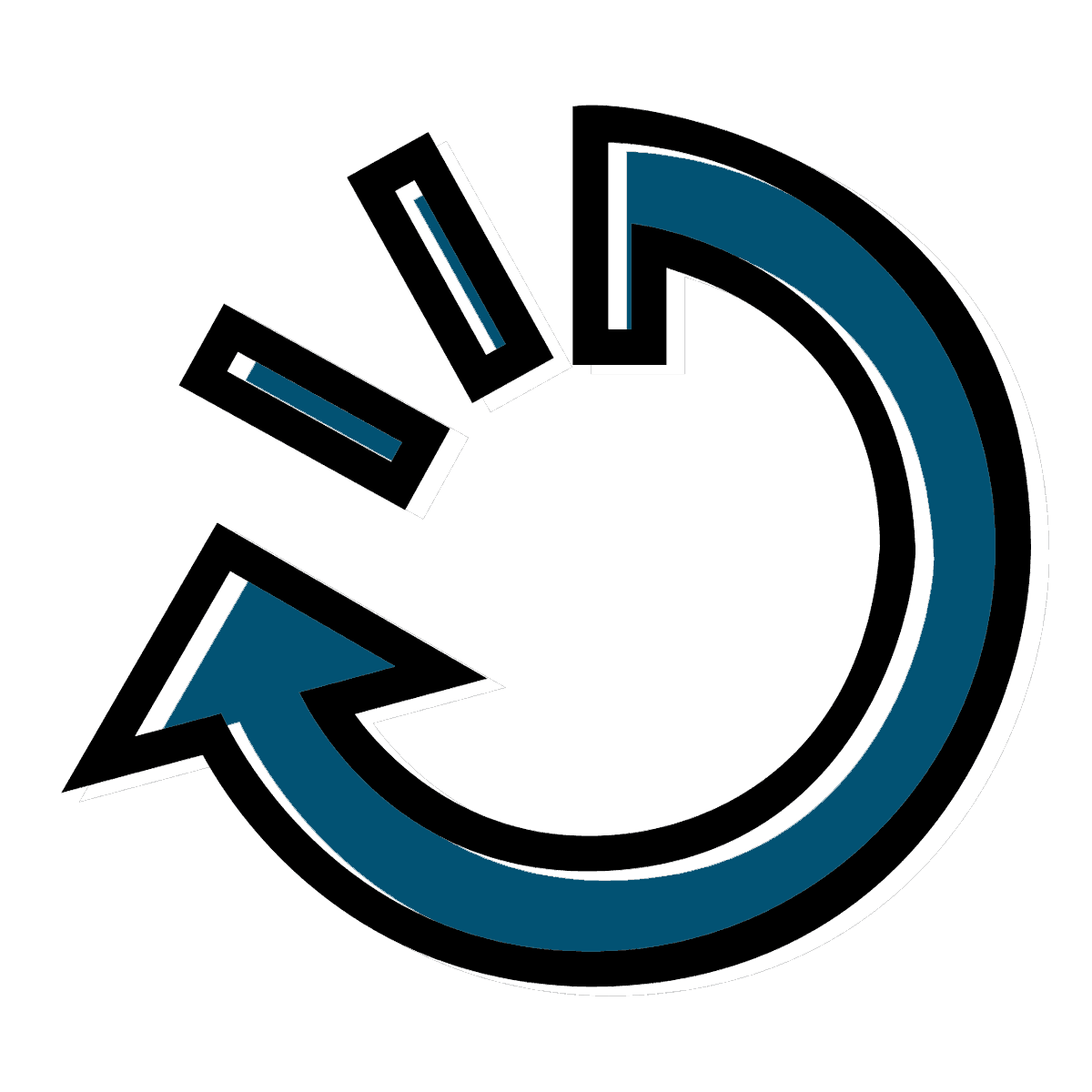 REBOOT your health
Our 'quick win' program. In just 7-days you'll have the tools and mindset to be healthy. Totally free, forever.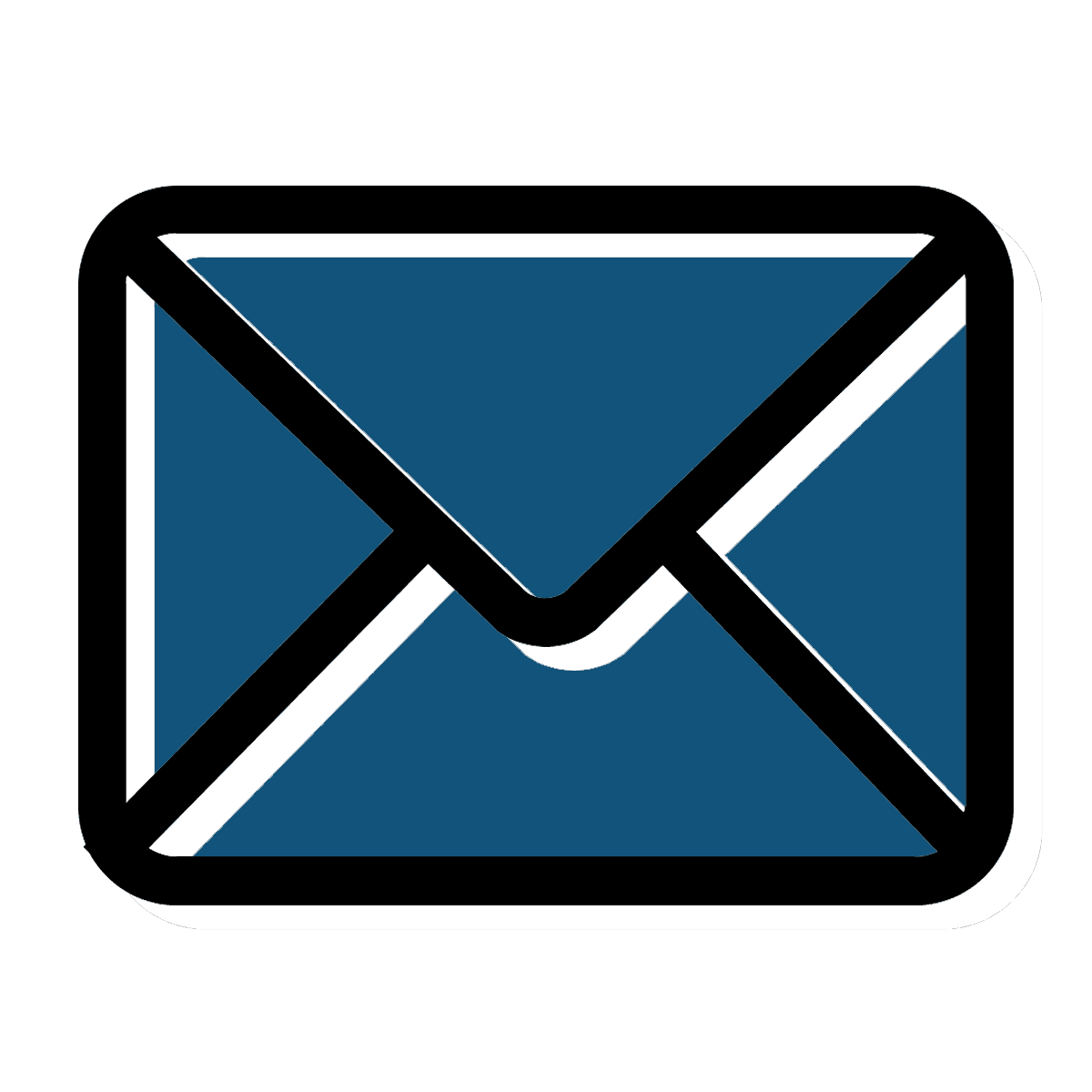 HEALTH HACKS – FRIDAY 5
Each week you'll get easy, actionable health hacks that you can implement immediately. Whether it's a recipe, an exercise, or a new gadget.