Start Living Your Best Life!
Lose weight, feel better, and have more energy with a simple process that helps empower dads to start living their best lives today!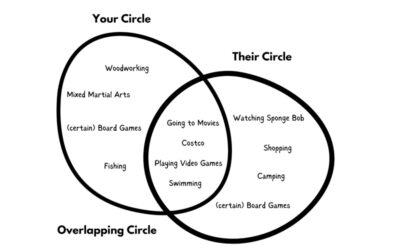 I sat in the church nursery, rocking cute babies, and hated every moment of it. At the time, our son was an infant, and my wife and I thought if someone at church was going to watch our kid, we should volunteer and watch other kids, too. Wrong. After about 6-months, I...
WE'RE NOT DOCTORS, WE'RE DADS … JUST LIKE YOU …
Hey there! I'm Mike Ruman, founder of HealthyDads.com. I created this site because I need to be healthy and want you to be healthy, too. That's our mission at HealthyDads.com, EVERY DAD HEALTHY.
We know you're busy and that's why we've created quick-action programs to get you healthy in all aspects of your life.
Easy and Actionable
Being a new dad I knew my health would take a hit. I'm thankful that HealthyDads.com was there to give me easy, actionable, training to make life a little easier.