Start Living Your Best Life!
Lose weight, feel better, and have more energy with a simple process that helps empower dads to start living their best lives today!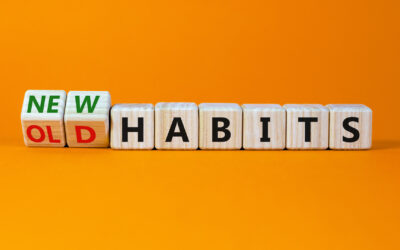 There's a ton of controversy around the term "addicted" these days. The world simply does not like it. It seems too harsh for them to accept. With so many people living as if they just have some "bad habits", the term addiction exposes the fact that they have lost...
WE'RE NOT DOCTORS, WE'RE DADS … JUST LIKE YOU …
Hey there! I'm Mike Ruman, founder of HealthyDads.com. I created this site because I need to be healthy and want you to be healthy, too. That's our mission at HealthyDads.com, EVERY DAD HEALTHY.
We know you're busy and that's why we've created quick-action programs to get you healthy in all aspects of your life.
Easy and Actionable
Being a new dad I knew my health would take a hit. I'm thankful that HealthyDads.com was there to give me easy, actionable, training to make life a little easier.