Start Living Your Best Life!
Lose weight, feel better, and have more energy with a simple process that helps empower dads to start living their best lives today!
Faith  •   Fitness  •  Fatherhood
Are you tired of losing at life, dad?
Wanna lose your belly but don't have 6 hours/day to spend at the gym?
Wish you could add a little more fun into your day?
Is living paycheck to paycheck getting old?
Wish you had more energy to play with your kiddos?
Hate kombucha and green smoothies?
Is it time you finally figured out your purpose in life?
Easy and Actionable
Being a new dad I knew my health would take a hit. I'm thankful that HealthyDads.com was there to give me easy, actionable, training to make life a little easier.

Whether you want to stop complaining, earn an extra $1k a month, or give up drinking for 7-days, we have challenges to help you along the way. 
Check out our challenges page to learn more.

Need to make more money in your life/business? How about dropping a few pounds? Marriage getting a little stale? Have kids but don't know what to do with them?
HealthyDads.com has courses to help you level up your life.

You were not created to do life alone. We have created a community of dads, just like you, to 'do life' together. Hold each other accountable, answer each other's questions, listen, laugh, and be there for each other. Will you join us?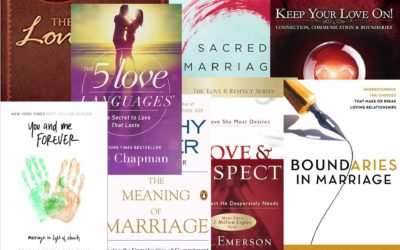 Just married? It's hard to believe that the honeymoon phase is ever going to end. But as you're going to soon find out, if you haven't already, marriage takes work. And to ensure your marriage is going to stand the test of time, and not end in divorce, like half of...
read more
WE'RE NOT DOCTORS, WE'RE DADS … JUST LIKE YOU …
Hey there! I'm Mike Ruman, founder of HealthyDads.com. I created this site because I need to be healthy and want you to be healthy, too. That's our mission at HealthyDads.com, EVERY DAD HEALTHY.
We know you're busy and that's why we've created quick-action programs to get you healthy in all aspects of your life.