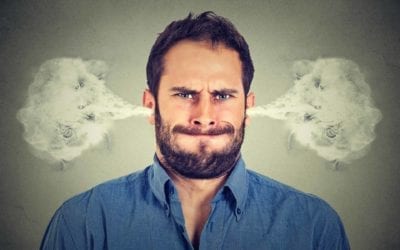 There are times in life when, instead of complaining, you do something about your complaints. Complaining, when done properly, can be beneficial to your mental and physical health. See here, here, and here. But, when done wrong it can make matters worse. It can make a...
What's great about complaining is that most of us do it, which means it's a problem worth solving. We are a society of chronic complainers. Misery loves company, eh? Startups, tech companies are spending millions of dollars trying to help all of us break bad habits...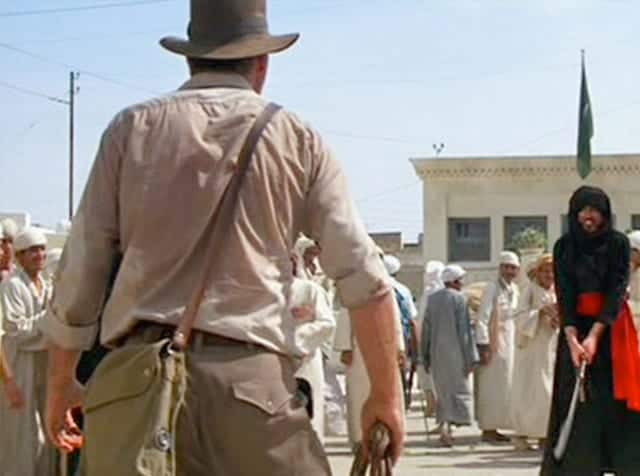 Indiana Jones, Kanye West, John Mayer, Jerry Seinfeld (It's European!!!).
What do all these manly men have in common? Yep, you guessed it, they all carry man purses. As a dad you should, too.