HEALTHY DADS:
Know their Purpose
Provide for their families
Protect their bodies
Pursue adventure
Don't Pretend they have it all figured out
A healthy dad embraces change, cares about themselves and others.
They live their lives to be better in all six dimensions of life.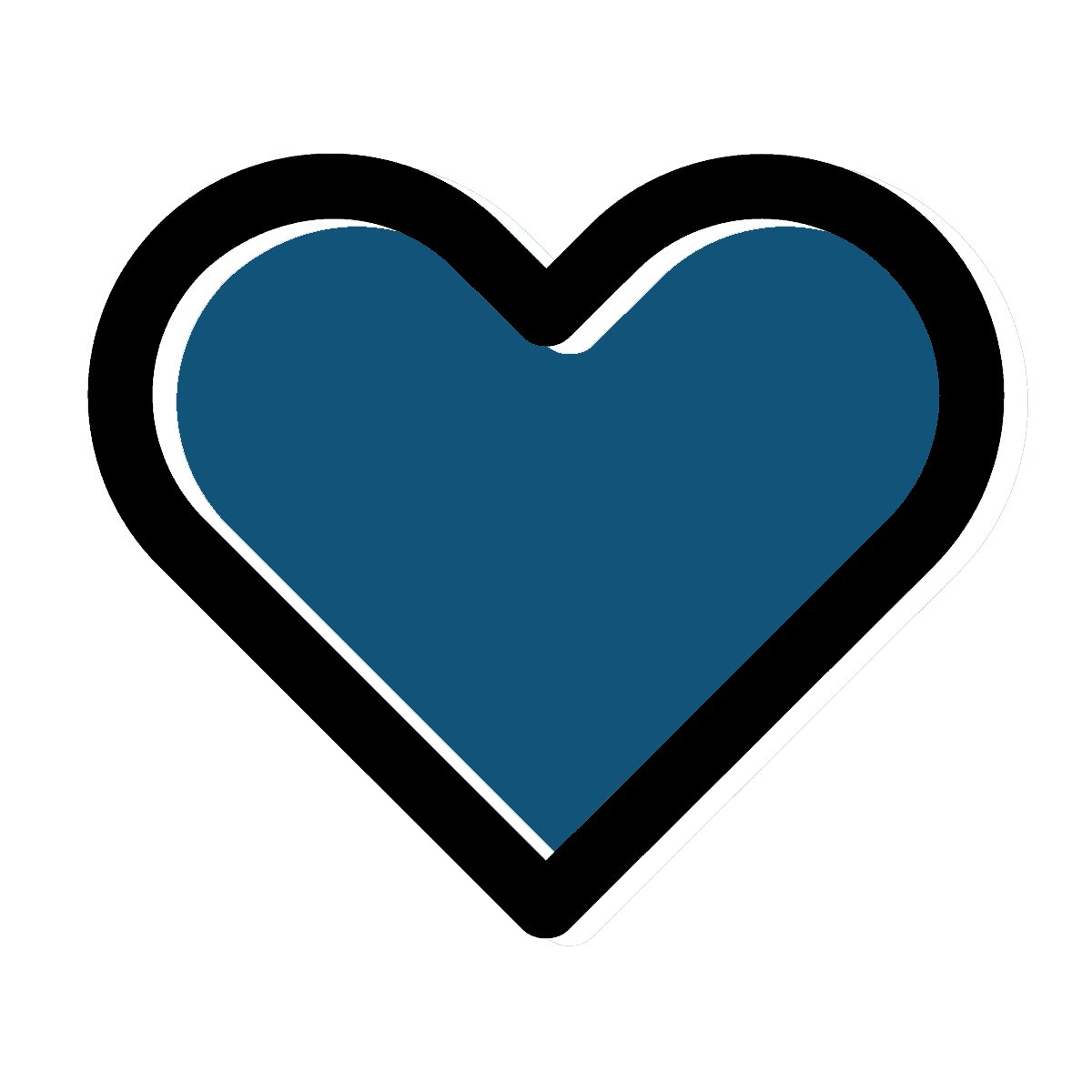 FAITH
A healthy dad believes in something bigger than themselves. They have a higher purpose, a higher calling.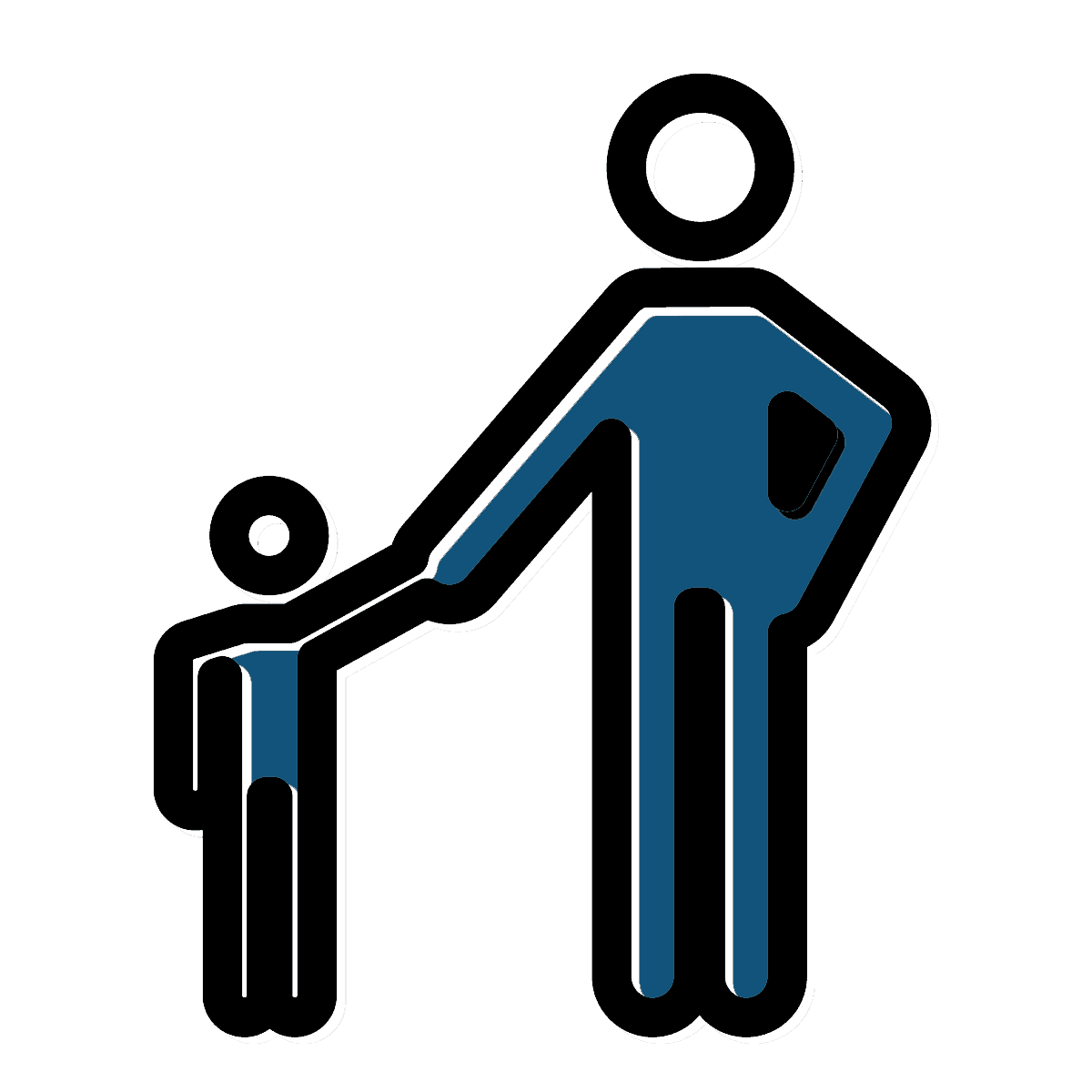 FAMILY
A healthy dad is committed to their family. They understanding perfection is the goal, they strive for that in their marriage and parenting.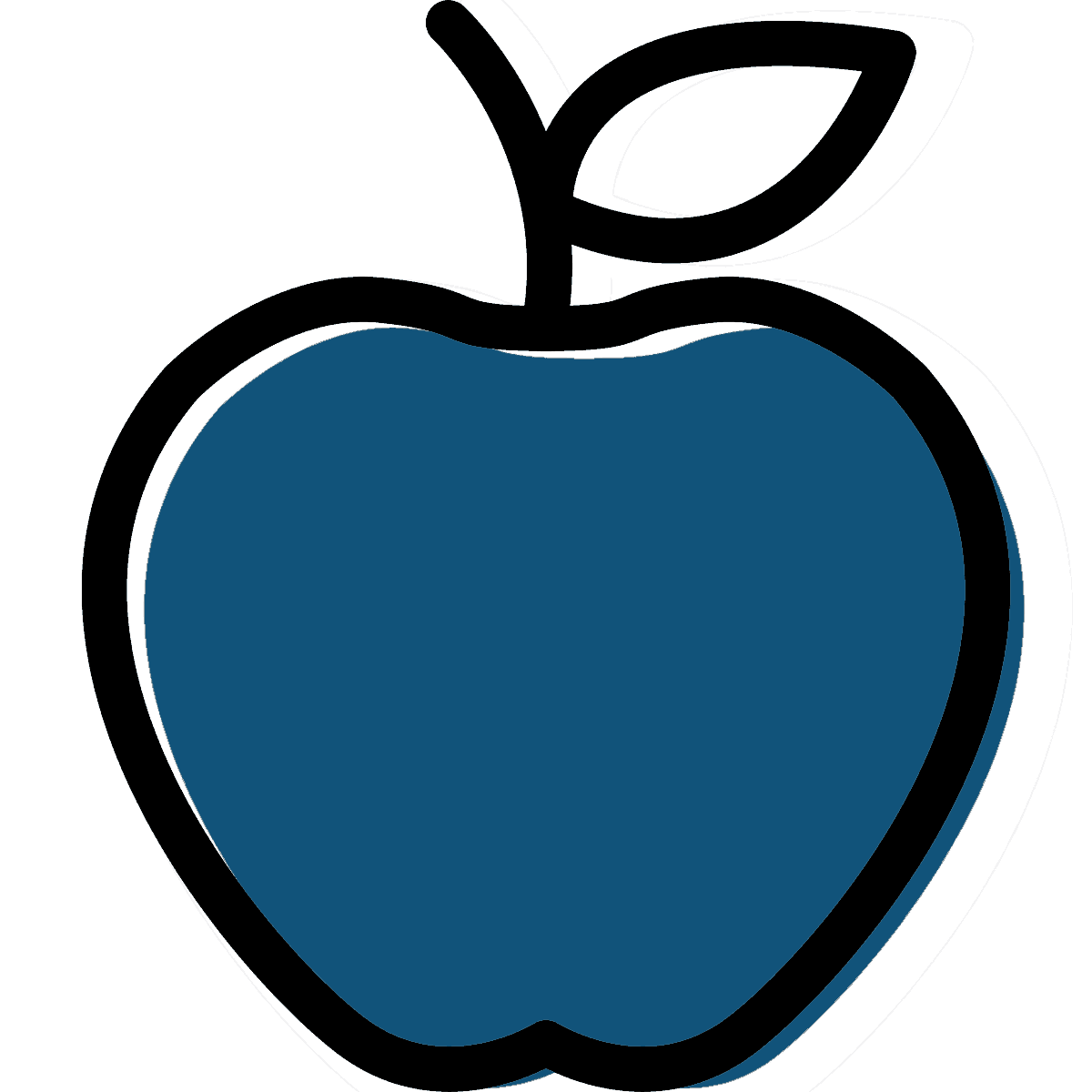 FOOD
A healthy dad monitors what goes into their bodies. They put quality food in their system. When they do get off track they are committed to 'eating the next right thing'.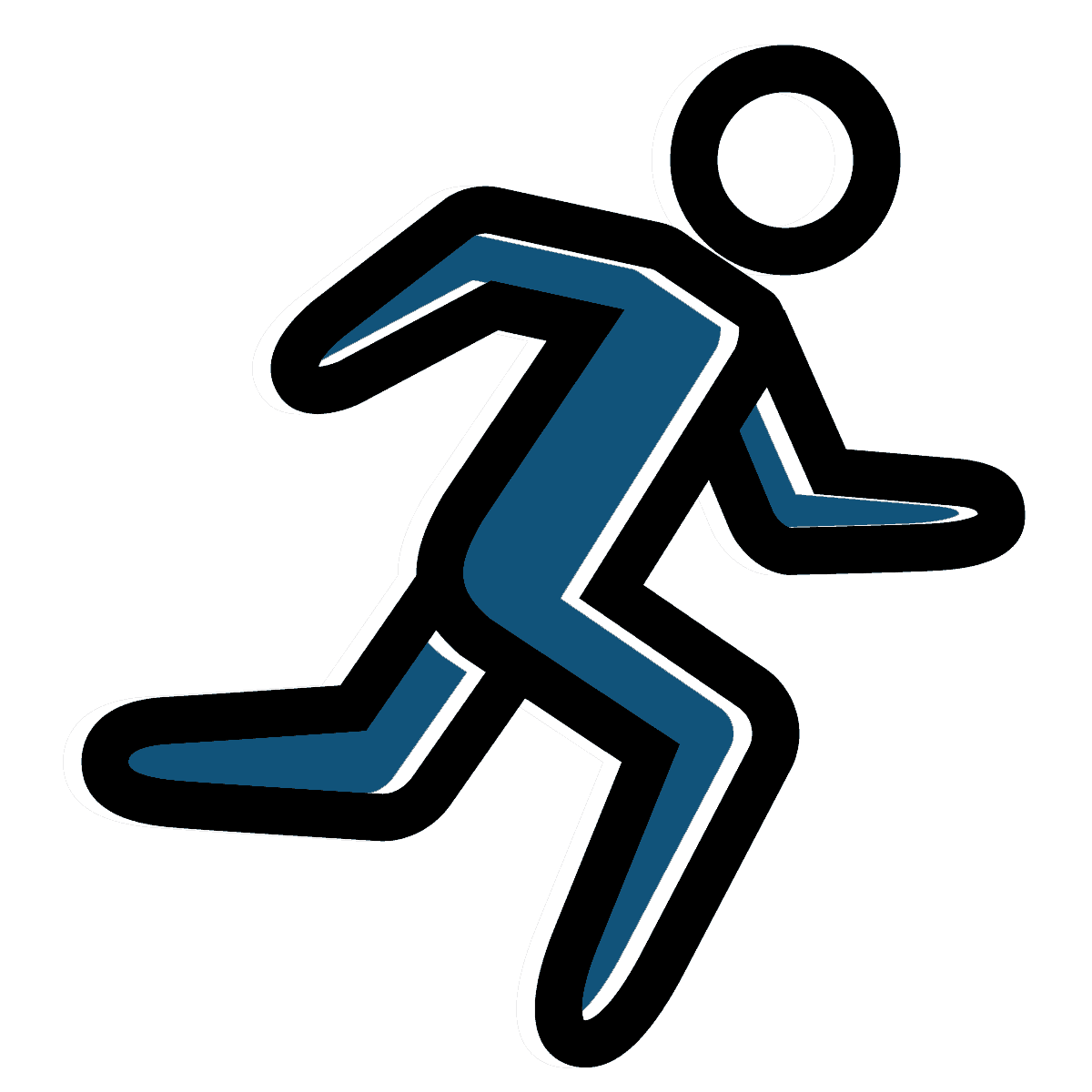 FITNESS
A healthy dad is active. They push themselves. They commit.

FINANCES
A healthy dad spends less than he makes. A healthy dad also believes in calling and is committed to understanding and living in their calling.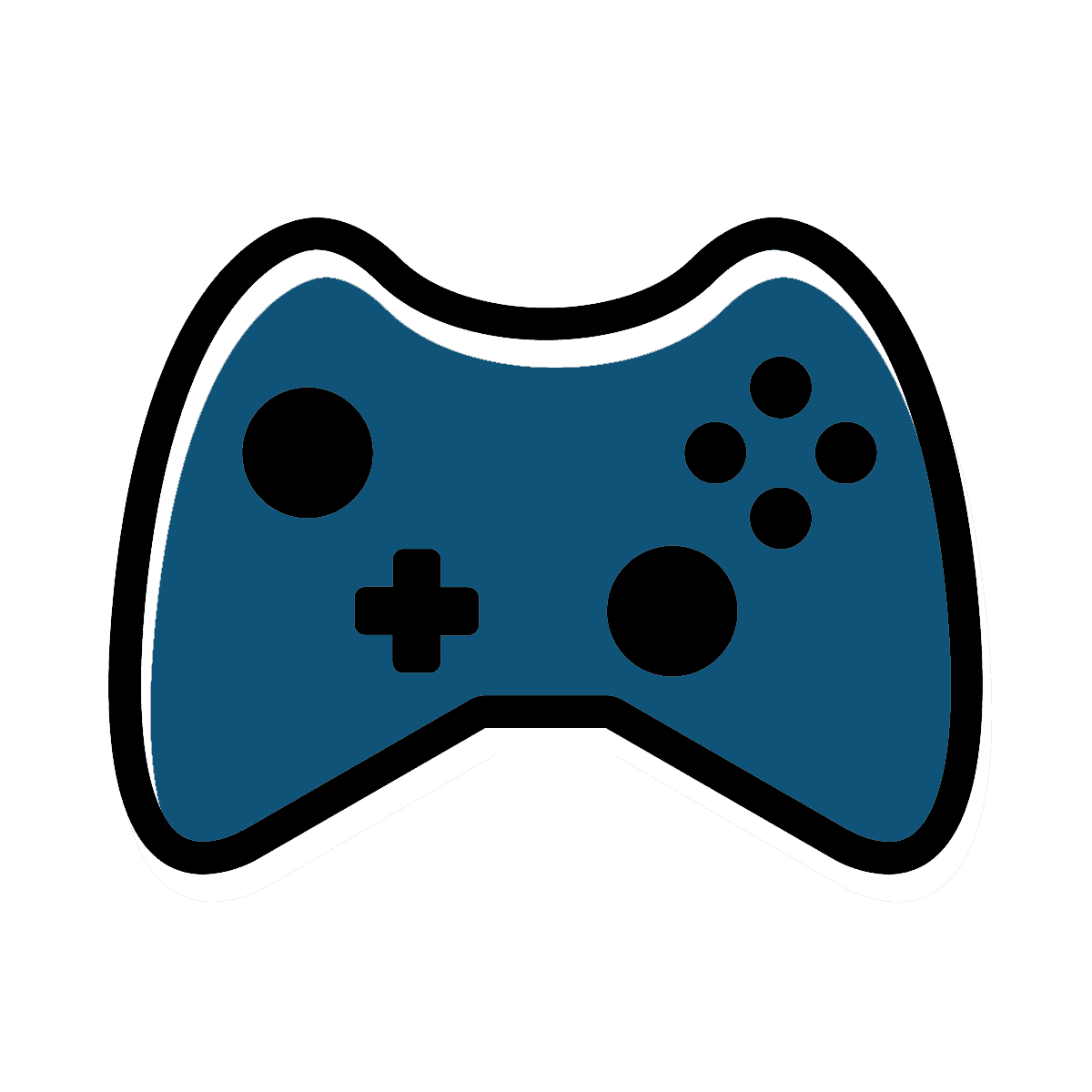 FUN
A healthy dad believes that 'adventure is out there' and pursues adventure in their own life. A healthy dad understands the need for friends and pursues healthy relationships.