Dads are busy. I'm busy. You are busy. We need every hack, every tool, every method to make the most of our days.
I'm a planner junkie. I've gone through thousands of dollars finding and curating the best of the best when it comes to day planners.
I've looked at the quality of the paper of a planner. The number of planner pages. Does this planner have a planner calendar? What day of the week does it start on? Monthly calendar versus daily schedule.
The type of daily planner you use is completely up to you. But, I think most of you will stay organized in your 6 Dimensions of Life as a Healthy Dad.
Also, I've included a free printable daily planner template that I made just for you. It works with Microsoft Excel, Google Drive (Google Sheets), and also as a PDF download.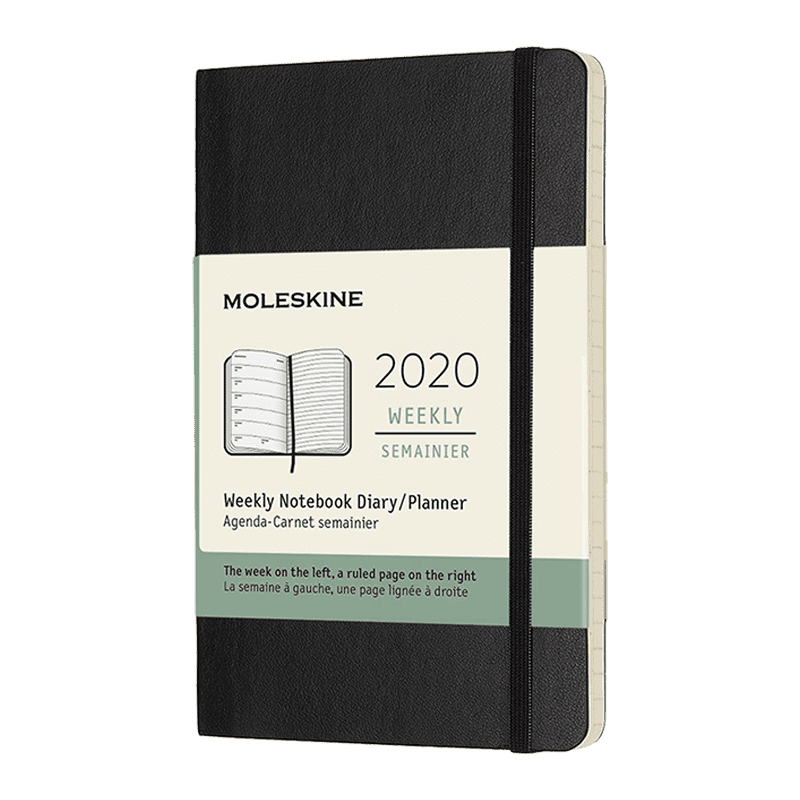 Moleskine Classic 12 Month Weekly Planner
This has been my 'go-to' planner for the last 4 years. I love the size, the weight, the feel of the paper. It's super durable.
This planner is best for:
Task lists for daily planning
Seeing a week and month at a glance
Someone who doesn't need a lot of space to take notes (I use a separate Moleskine notebook to keep track of my notes).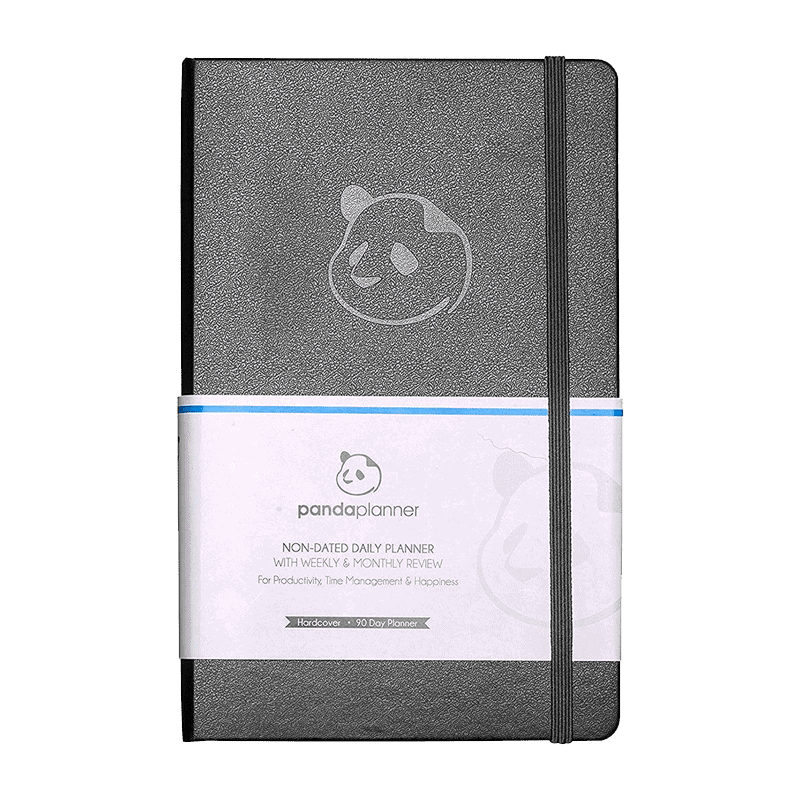 The Panda Planner is for intense planners. Those of you who really want to spend time planning out your year, your quarter, your month, your day.
What's great about this planner is how it's broken into sections. You can look at your year quarter-by-quarter. Set goals. Then flip over to the monthly planner to see how your months goals are going. And then head over to the daily planner for more time management-focused activities.
This planner is great for:
Those who wanted to get started planning anytime (this one is not dated).
Those who want to dive deep into their lives. This planner is task-focused, but really looks at your life holistically and helps you stay positive throughout your life.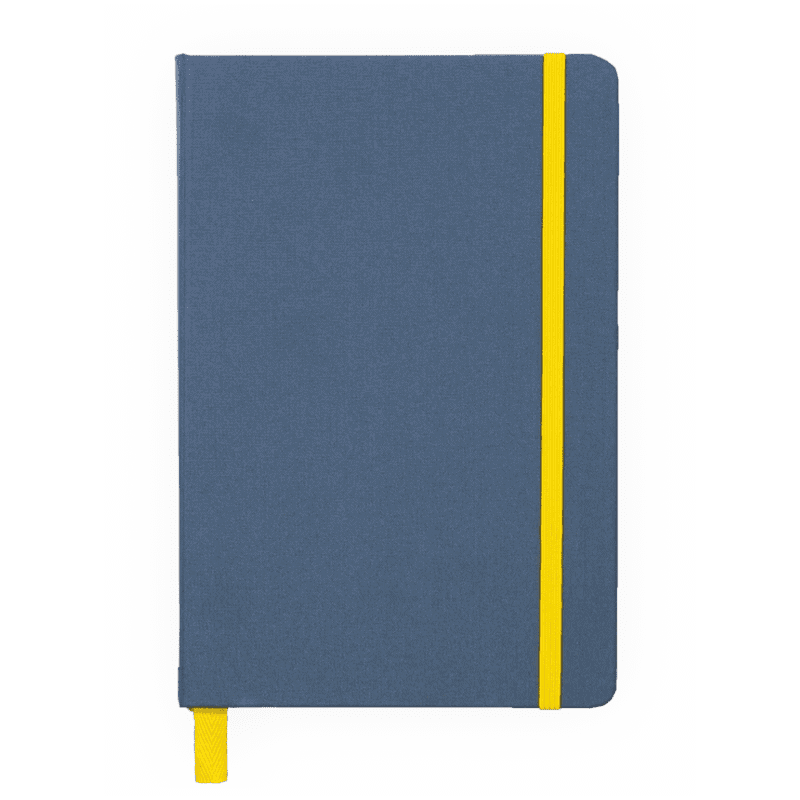 This of this journal as a 'Panda Journal Lite'. It follows the same ideas as the Panda Planner but there is more room to be creative with this journal.
This planner is great for:
Those who wanted to get started planning anytime (this one is not dated).
Those who need some coaching in life (there are online courses tied into this journal).
Those who can commit to a daily check-in. This journal works best for those that can dedicate time in the morning and in the evening to updating it.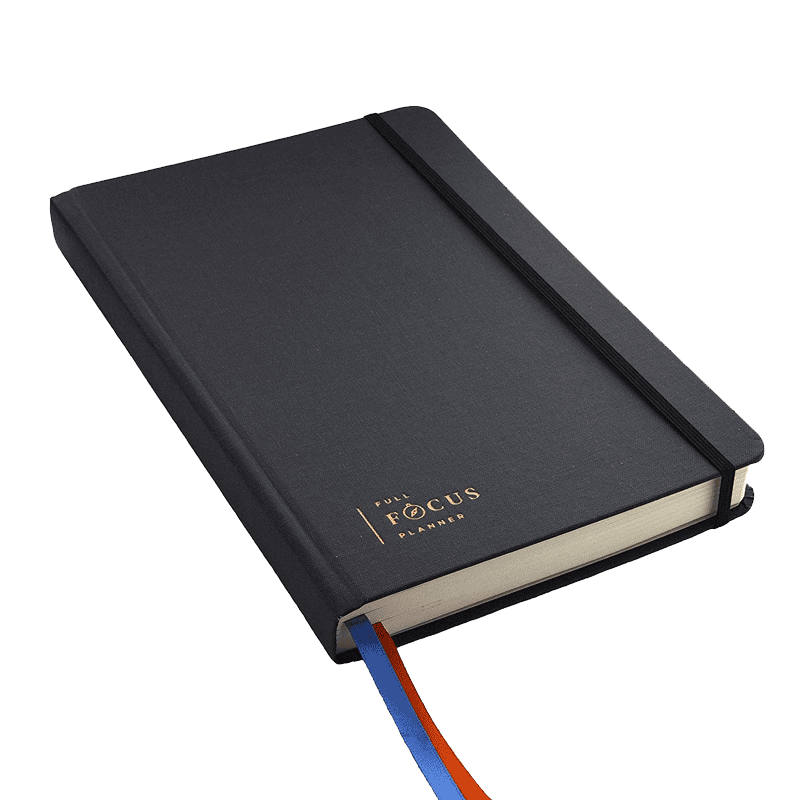 Another undated planner that is really focused for those in leadership. This is a 90-day planner that is very goal focused. While the Panda Planner and SELF Journal focus more on your whole life this planner is built to knock this off your goal list.
This planner is great for:
Leaders who need to 'get things done'.
Those looking for a process to set (and accomplish) goals (big and small).
the healthy dads performance planner
I wasn't 100% with any one planner so I decided to make my own. The Healthy Dads Performance Planner is an Excel document that you can fill out electronically or print off and put in a binder. 
It's meant to help you think about your 6 Dimensions of a Healthy Dad on a daily basis. Easier said than done, but it will at least give you a reminder.
This planner is great for:
Don't want to spend any money (it's free).
Want to customize their own planner.