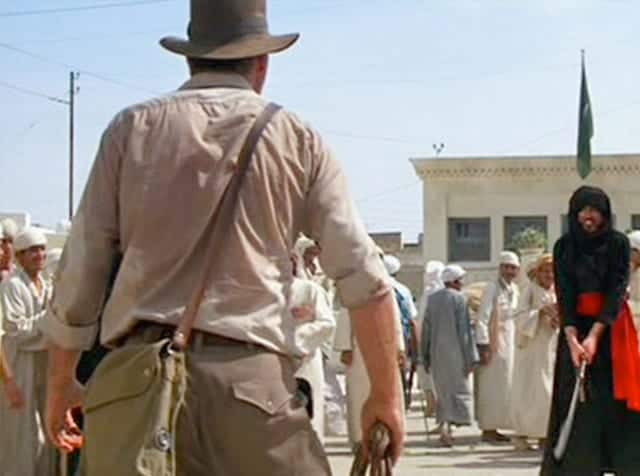 Indiana Jones
Kanye West
John Mayer
Jerry Seinfeld (It's European!!!)
What do all these manly men have in common? Yep, you guessed it, they all carry man purses. As a dad you should, too.
Why Dads Need A Man Purse
Ever been there, kid sneezes, snot dangling from their nose, and you're there … with nothing to wipe it with. "Eh, just use your shirt, son." A man purse could have totally save you (stocked with a tissue).
Sitting in a waiting room, kids get a sudden burst of cabin fever. You're sitting there, looking around for anything to distract. "Here, flip through these credit cards in my wallet." Kids lose interest after 30 seconds. Chaos continues.
Binge watching Stranger Things and you get to the climax and boom … battery dies on your device. Sure would be nice to have a charger right now, right?
The Essentials in The Man Purse
Ok, we all agree that dads need to carry man purses, but "what are the essentials, Mike?" Glad you asked. Here's my list of items that need to be in your man purse.
5 SOCIALLY ACCEPTABLE MAN PURSES
This is the man bag, man purse I personally use. What I like about this is that you can add on different elements (water bottle, first-aid kit) to it. And 5.11 Tactical products can attach to each other. It also has a secret compartment for your concealed carry … if you're into that.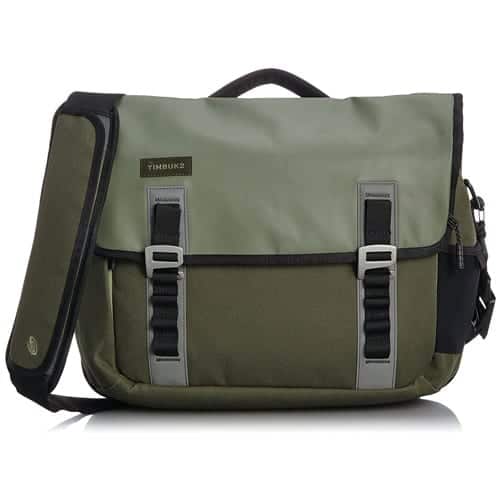 TIMBUK2 COMMAND LAPTOP MESSENGER BAG
This is the safest bag in the bunch. It looks good, lots of functionality, and you won't get many awkward stares.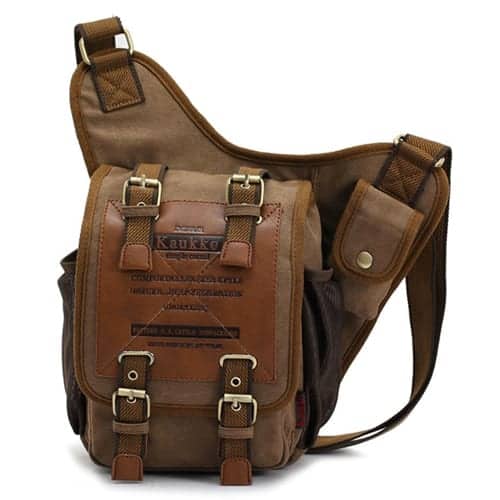 APG CANVAS LEATHER SATCHEL
The closest bag I found to the true Indiana Jones bag. This is for the outdoor adventurer who wants to look good, but also a bit like Indy.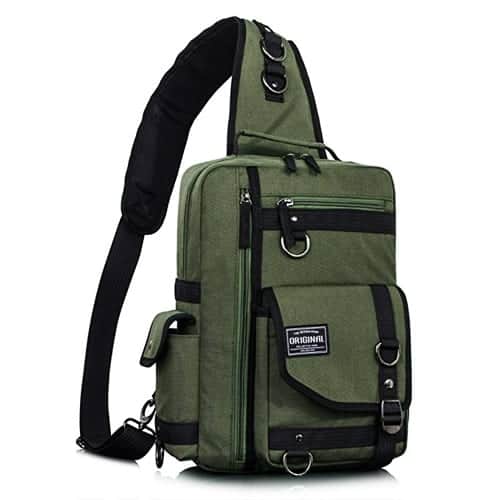 LEAPER CROSS BODY MESSENGER BAG
This bag reminds me of the 5.11 Moab Rush, but a little more metro. Lots of pockets, padded strap.